GroupIt!
GroupIt is an iOS app to foster collaboration between students. It is intended to help users form spontaneous study groups with other students in their proximity. Released to Apple Store in February 2016.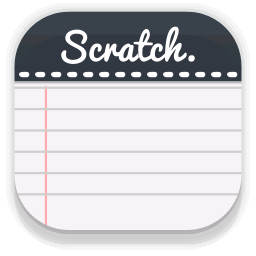 Text Editor
I designed and developed a text editor from scratch using a variety of data structures. Features include insertion, deletion, clicking, word wrapping, undo/redo etc. Completed in March 2016
Bear Maps
I wrote the back end of this web mapping application that assembles images based on resolution, supports zoom, and finds shortest paths between two locations. Completed in April 2016.
This Website!
You're viewing one of my projects right now. This website was built using HTML/CSS, with the help of bootstrap. I'm hoping to learn more about web development. Launched in May 2016.